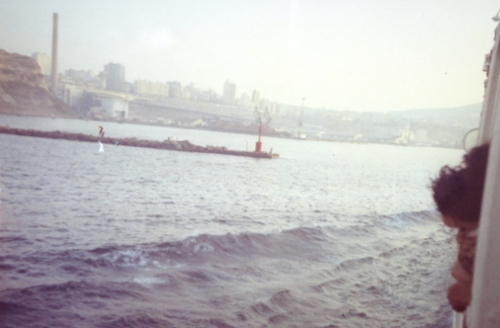 2005 :
published in
Les dernières nouvelles de Rome (Last News from Rome),
Published by Editions
Librairie Française de Rome La Procure & Palombi Editori (Rome, Italy).
ISBN 88-7621-216-7.
2006 :
Lettera da Roma di un E-C.
Italian Version.
Published by the City Council of Rome (Italy).


After a few years in Rome (Italy), an Algerian immigrant wrote a letter to his family. He described his situation and that of other Immigrants, extending his remarks to world history of migration faced by cause of hunger, war or for freedom.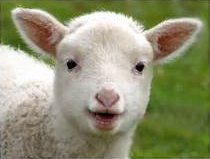 2017, August 23-24
:

Une histoire d'amitié
,
short novel, published on the daily newspaper

Le Matin d'Algérie

.
About a very debatable tradition: the murder of the most innocent of creatures, a lamb.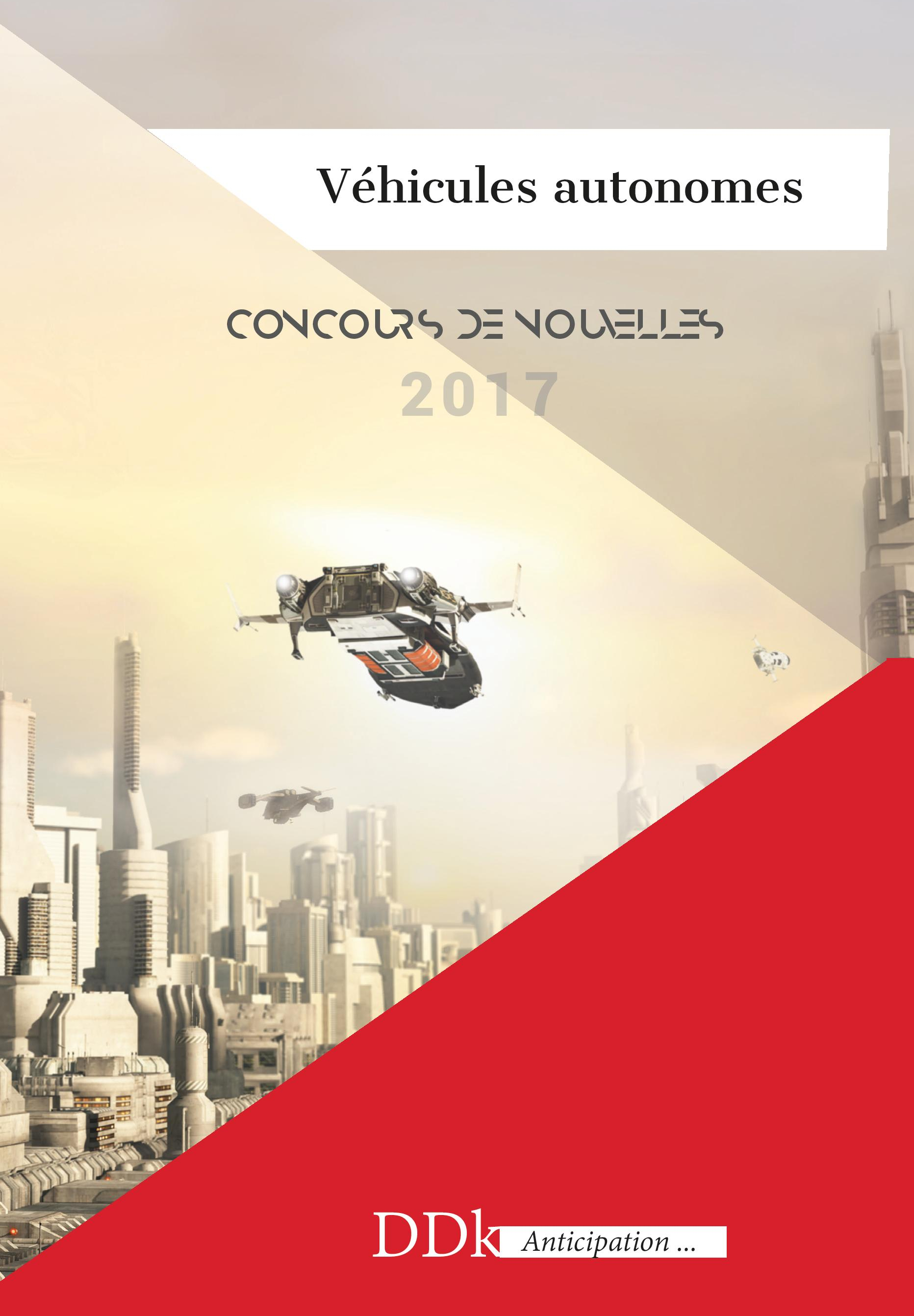 Octobre 2017 :
Selon ton désir (According to your Desire), in the short novels collection Véhicules autonomes (Autonomous vehicles).


Editions Ddk Anticipation, Brunoy (France) ISBN 9 782955 078983

Autonomous vehicle : eternal dream of humanity, concretizing a part of freedom, produced by the creative imagination. But, like all reality, the positive and the negative coexist. Human beings must properly handle inventions.